We are licensed, bonded and insured.
License #395815
Aluminum Metal Fascia & Soffit
Proper airflow is essential for maintaining a healthy and energy-efficient home. All Out Seamless Gutters recommends our premium aluminum soffit and fascia line as the top choice for professionals looking to ventilate roof structures and add the finishing touch to overhangs and porches.
With a vast array of colors, textures, embossing patterns, All Out Seamless Gutters provides the perfect options to enhance any project.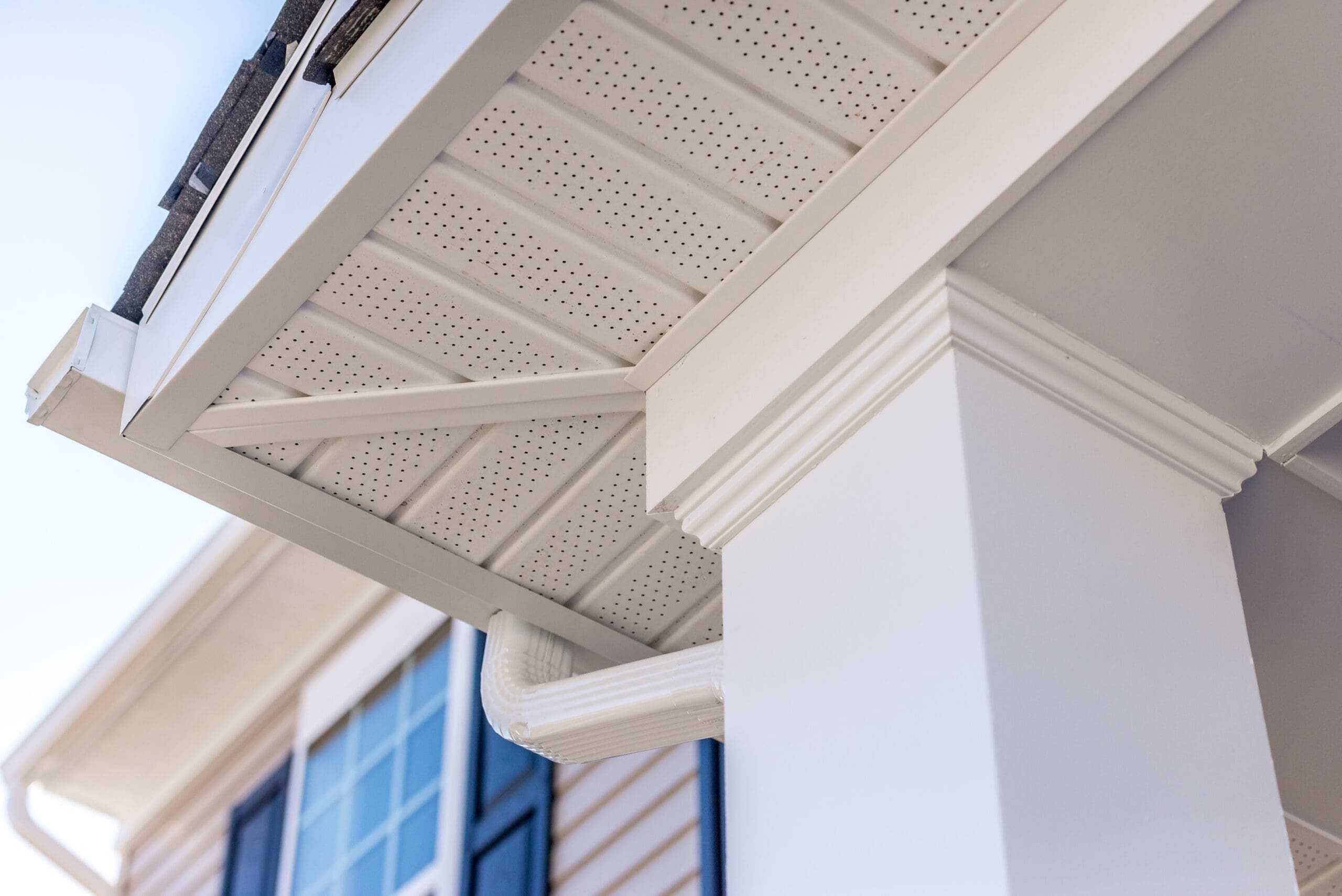 Our soffits seamlessly safeguard roof rafters and keep attics breezy; there's barely any need for upkeep or a fresh coat of paint. From the subtle touch of woodgrain to a smooth matte, they blend effortlessly with most sidings. And with a range from classic hues to bolder shades, they're perfect for any architectural style.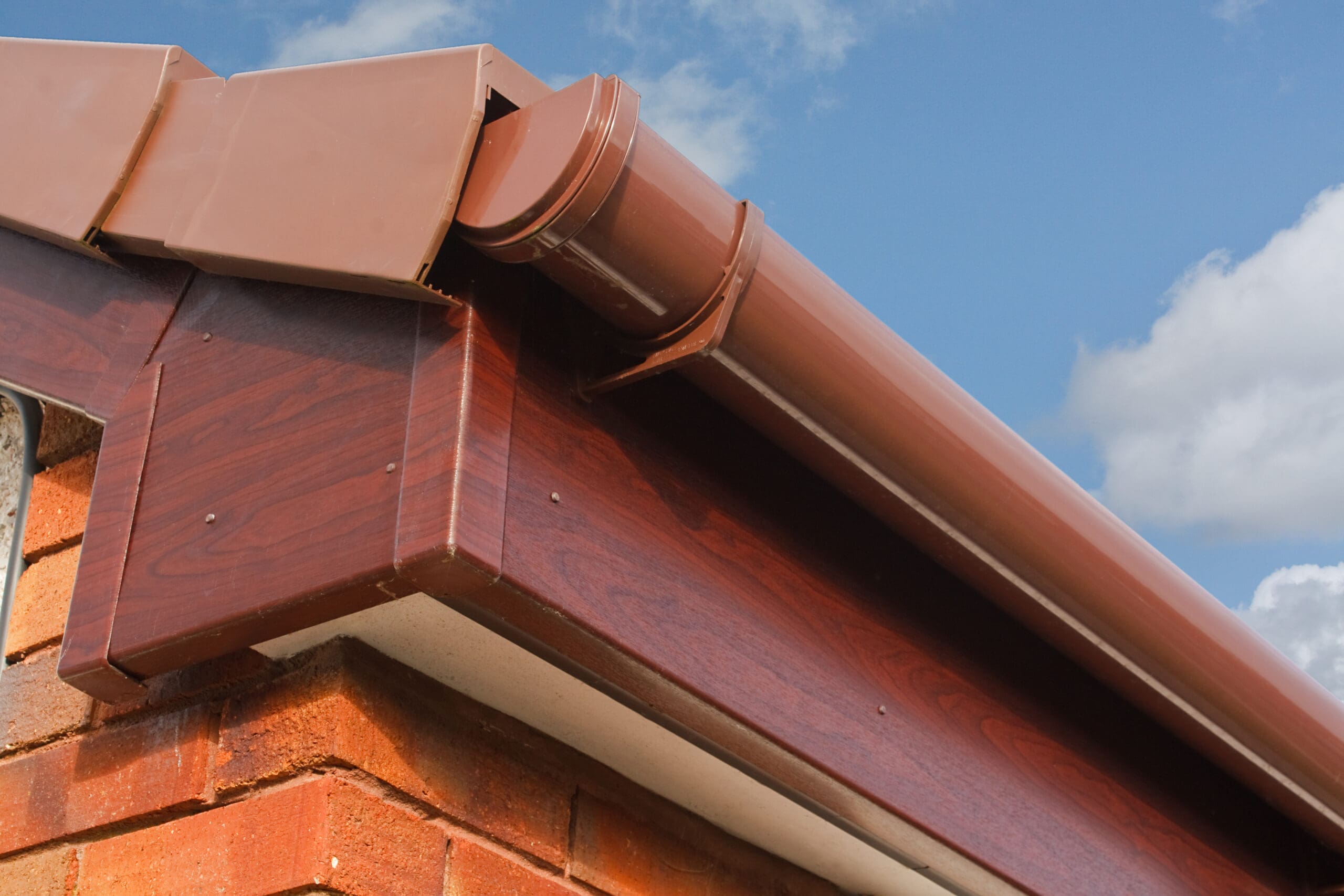 Our fascia provides a polished finish to roofs, guarding the edges with style and durability. They demand little to no upkeep and stand strong against the elements. Crafted to match various aesthetics, from a simple, sleek design to more intricate patterns, they integrate beautifully with any exterior look. Available in a spectrum from understated neutrals to standout shades, they're the perfect accent to any home's architecture.
Get in Touch With Us
At All Out Seamless Gutters, we're experts when it comes to soffit and fascia solutions. Whether you're contemplating a new project, need expert advice, or just have a simple question, we're here to help.
Contact Us
Lansing Building Products: A Benchmark in Excellence
Lansing Building Products has been a staple in the construction and building materials industry, known for its commitment to quality, innovation, and customer satisfaction. With years of experience under its belt, Lansing has cultivated a reputation for providing an exceptional range of products that have become the first choice for professionals nationwide.
Dedicated to not only meeting but exceeding industry standards, Lansing Building Products showcases a portfolio that's a testament to its relentless pursuit of perfection. Every product reflects the company's dedication to precision, durability, and elegance, ensuring that every project stands the test of time while embodying aesthetic brilliance.
For those committed to delivering only the best for their clients, Lansing Building Products serves as an indispensable partner. Their unwavering support, from product selection to post-purchase assistance, sets them apart, making them more than just a supplier – but a collaborator in success.
If you're looking for top-tier products for your projects, Lansing Building Products promises nothing short of excellence. Together, we bring visions to life.