We are licensed, bonded and insured.
Of course we specialize in custom seamless gutters, but we also do custom fascia, soffits and so much more.
We are excited to talk about your project.
Our Services
Residential and Commercial
Here at All Out Seamless Gutters we offer a wide array of services that are sure to meet all or your gutter and repair needs.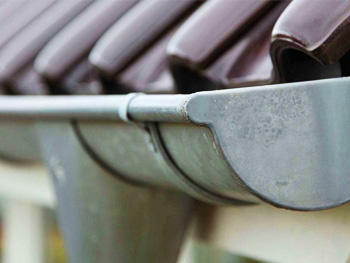 Rain Gutters
It's in our name! We love creating professional seamless gutters for any home or business.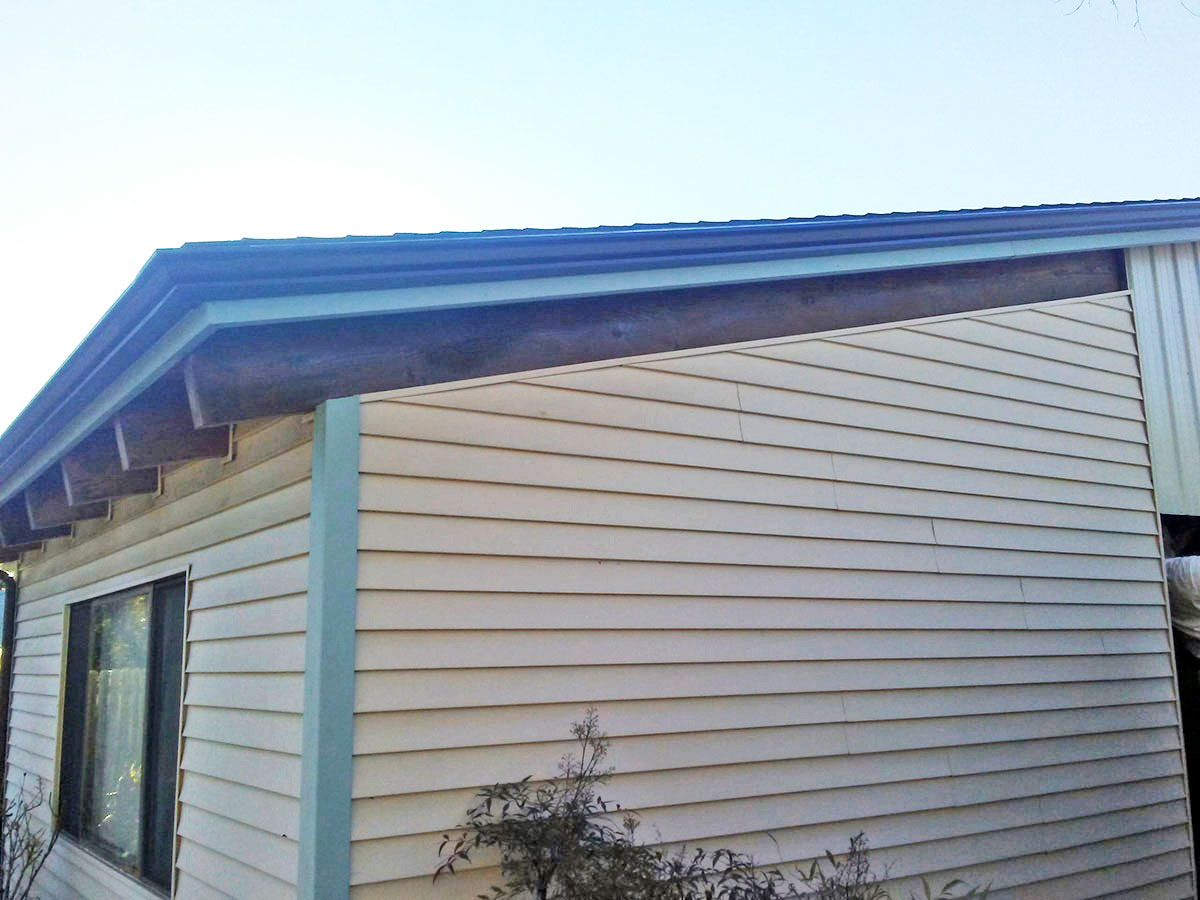 Seamless Siding
Seamless Siding is not something that you may not notice at first glance, but is very important part of a home's aesthetic.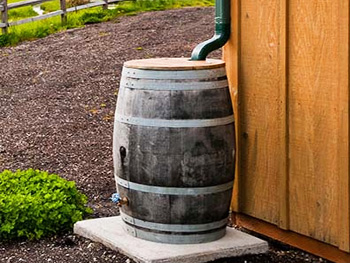 Rain Harvesting
Rainwater harvesting is a great way to take advantage of a natural free water supply.

All Out Seamless Gutters is located in Albuquerque, New Mexico. We serve the following areas: Albuquerque, Santa Fe, Moriarity, Cedar Crest, Tijeras, Los Lunas, Los Alamos, Belen, Bernalillo, Rio Rancho, the East Mountains and surrounding areas.
Gutter Cleaning – 30% off!
There?s nothing worse than having clogged gutters on a rainy day. Tree leaves, pine needles, dirt & other debris can cause clogged gutters. Get in touch to take advantage of our gutter cleaning special.