We are licensed, bonded and insured.
License #395815
Here at All Out Seamless Gutters we offer a wide array of services that are sure to meet all or your gutter and installation needs.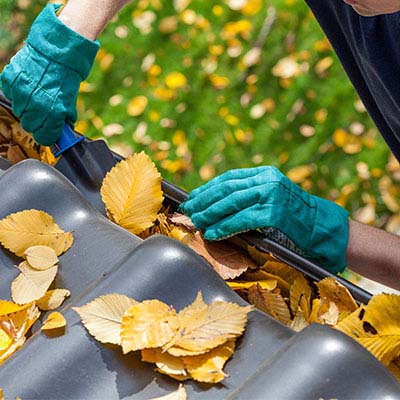 There's nothing worse than having clogged gutters on a rainy day. Tree leaves, pine needles, dirt & other debris?can cause?clogged gutters. When gutters are clogged, they're not properly redirecting water away from your building. When rain is not diverting, you run the risk of the?water pooling & flooding. This flooding could lead to building damage & more costly repairs. Our cleaning service will remove any clogs and debris to ensure your gutters and downspouts are performing at their very best.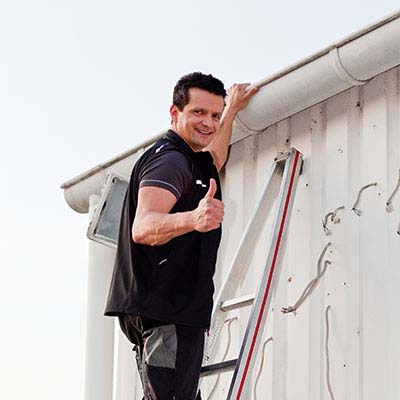 Our professional?technicians can both repair and install new seamless gutter systems. Chances are if you have old gutters, they may need some repair. We can inspect your existing setup & provide you with a Free Quote. Depending on what's best for you, we can either repair your current system or we can remove the old gutters and install a brand new seamless gutter system. We are licensed & bonded. And best of all, our work is backed by a warranty.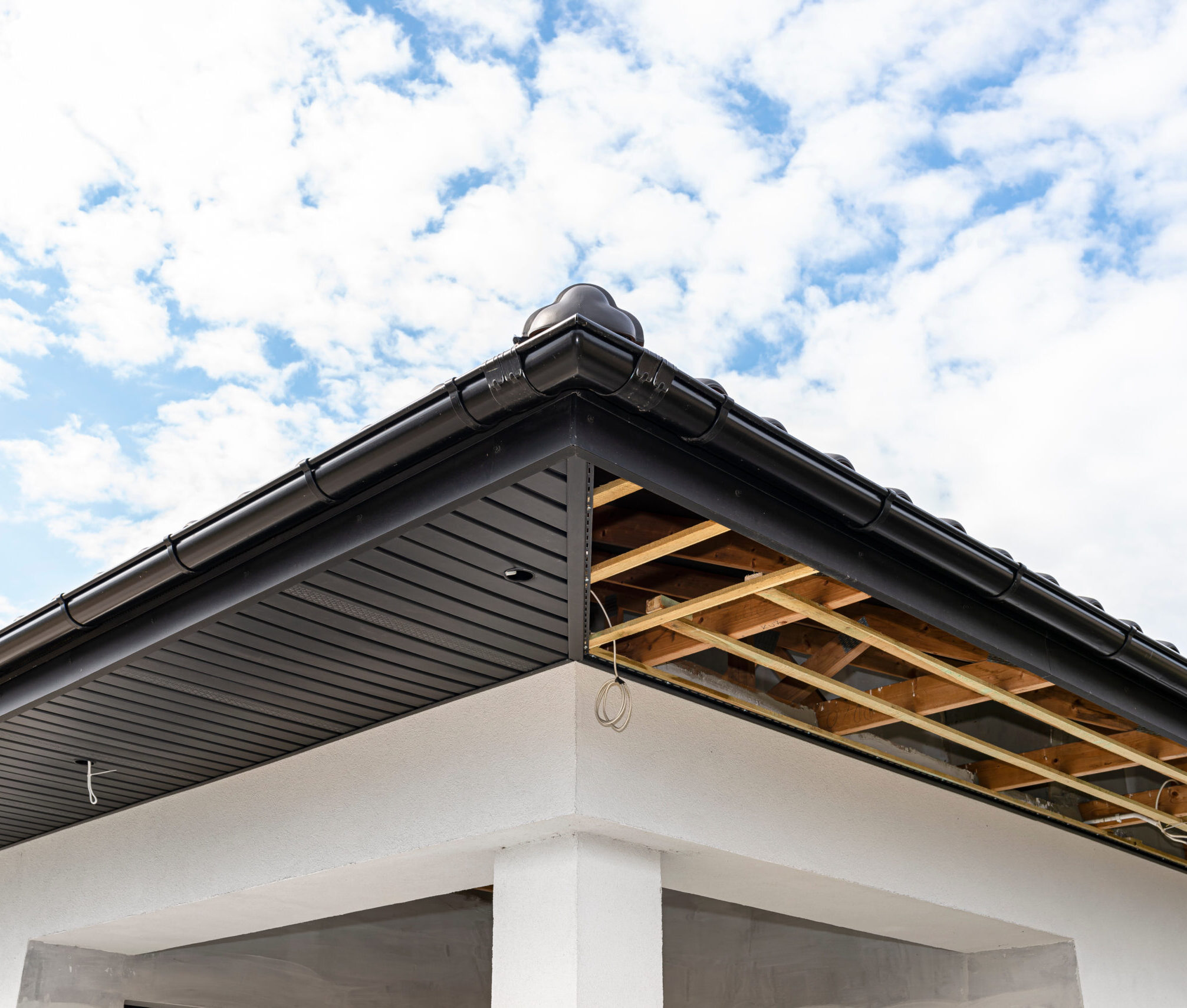 Proper airflow is essential for maintaining a healthy and energy-efficient home. All Out Seamless Gutters recommends our premium aluminum soffit and fascia line as the top choice for professionals looking to ventilate roof structures and add the finishing touch to overhangs and porches.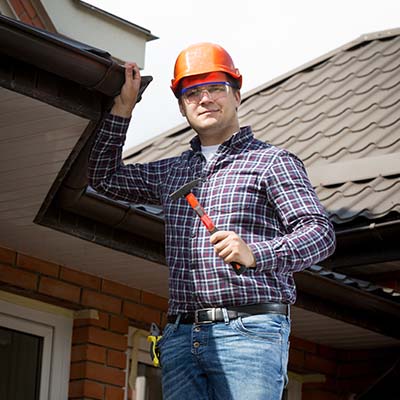 We offer inspection services for gutters and will provide you with a free quote.
Our gutter inspection service will thoroughly inspect every aspect of your gutters. We'll check for leaks, proper flow, rust, overshoot, water level, downspout drainage and much more!
We'll tell you exactly what will need to be fixed / or replaced and best of all provide you with a Free Quote!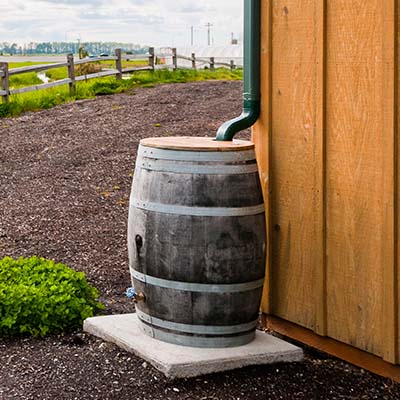 Rainwater harvesting provides an independent water supply during regional water restrictions. ?It provides water when there is a drought and reduces demand on wells which should enable groundwater levels to stay sustained. It also helps in the availability of potable water as rainwater is substantially free of salinity and other salts. Application of rainwater harvesting in urban water system provides a substantial benefit for both water supply and wastewater subsystems by reducing the need for clean water in water distribution system, less generated stormwater in sewer system as well as a reduction in stormwater runoff polluting freshwater bodies.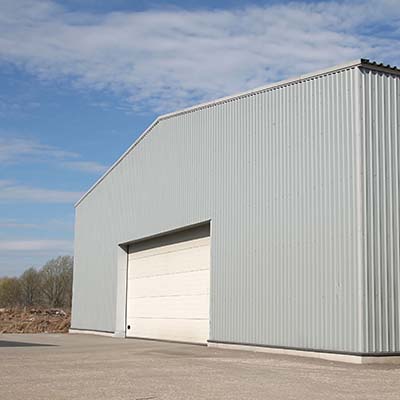 We offer our full line of services and products for both residential and commercial buildings. Commercial gutters are very similar to residential gutters but are usually a bit larger in size to compensate for larger roofs. We can accommodate just about every type of commercial building. A few examples of commercial applications include; warehouse buildings, barns, covered parking, hotel/motel, office complexes, storage units, retail buildings & more. We welcome both small and large scale commercial projects.?